COMP drives develops C19
přeloženo Google
COMP drives develops a drive for e-racing bikes with COMP C19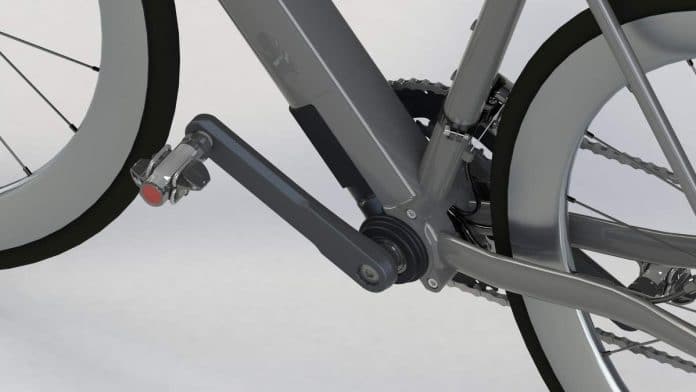 The Czech company COMP drives has developed the COMP C19, a light mid-engine with efficient gear shifting. The company wants to place an engine for e-racing bikes on the market. According to information on the company's website, the product presentation is scheduled for September 2019.
The product idea of ​​the COMP C series
The previous models C17 and C18 have already attracted attention with features in terms of efficient gear shifting. The company uses the CSGI sensor, which was developed by the same group of companies. The features of these models include:
Identification of the gear by CSGI sensor

Switch recommendation for an optimal translation

Reduction of torque during the switching process
The time period during which the torque remains reduced can be set by the driver himself.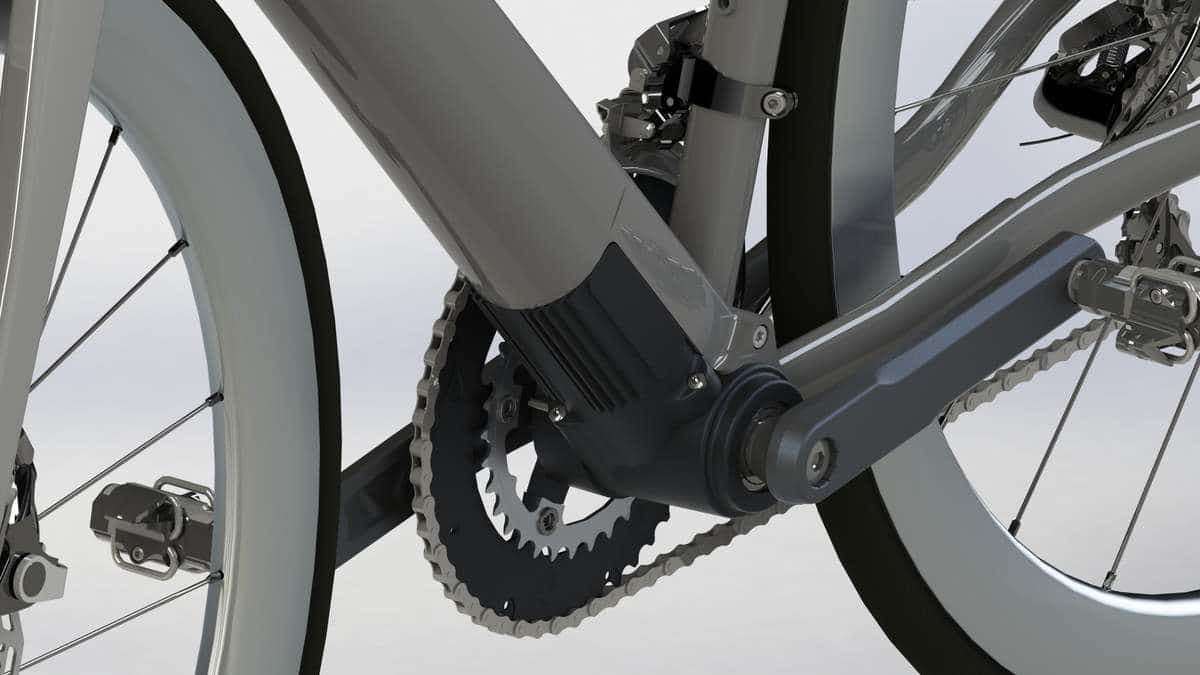 The characteristics of the drive unit COMP C19
The new model picks up on the trend towards racing bikes with e-support, optimizing its dimensions and weight. The basic data of the new product:
Integration of the drive unit in the down tube

Width reduced to 64 mm

Lower weight (2.5 kg without chainring)

Q-factor from 160 mm upwards

Low pedaling resistance after deactivation of the electric drive
The drive is compatible with all common gear changes, regardless of whether single or double chainring or hub gearshift.
Comparing the weight with the previous models C17 (3.8 kg) and C18 (3.0 kg), the progress is obvious. However, the maximum torque of 60 Nm is lower than that of the predecessor models (80 Nm). The 250 W motor can be operated with both 36 V and 48 V.
Presentation at the Eurobike Show in Friedrichshafen
On the website of COMP drives , the company describes its timetable for the launch of the COMP C19:
Test drives for OEMs since May 2019

Presentation at the Eurobike Show (4 - 7 Sept. 2019)

Series production in the second quarter of 2020
What should be considered when designing racing bikes with electric drives? In our overview of the subject of electric racing bikes , we describe what matters in this combination.
COMP drives is a joint venture between the Czech company Agentura Repro and the Japanese-Chinese concern Wanjia Electric. The company is based in the Czech Lethohrad. In the product range, COMP drives focuses on mid-range motors and efficient switching design.